Isola di Caprera Restaurant
Since 1800, Isola di Caprera Restaurant is the focal point of the local traditional kitchen. Situated in the heart of the city, near the very confortable Park of Piazza Insurrezione, and next to the popular Piazza della Frutta, critical point of the citizenry life where Palazzo della Ragione rise on.
The restaurant is open everyday
Our menu reconsider the real venetian traditional kitchen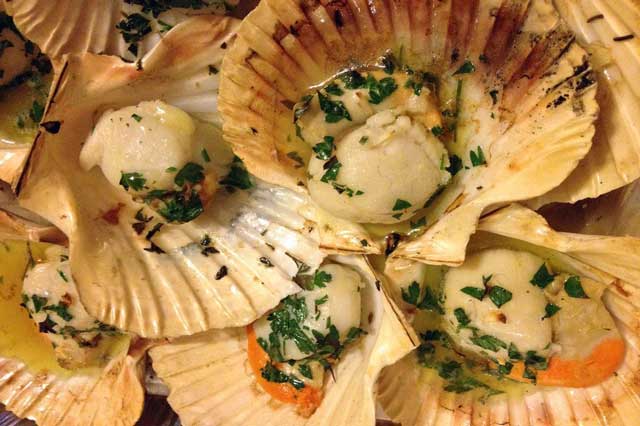 Mixed Sea Food
Paccheri with squid and basil
Sea bream with capers and lemon
Dessert
40,00 €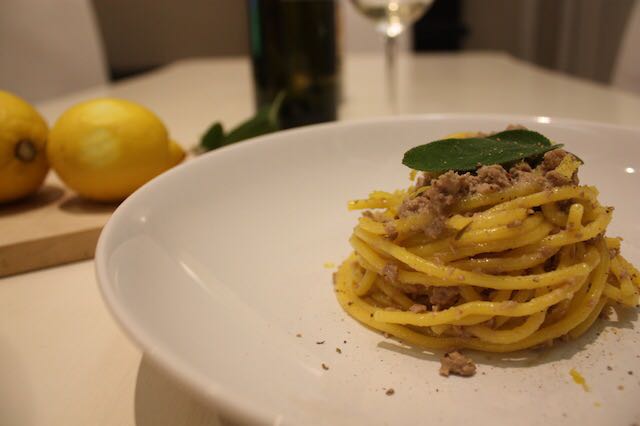 Parma's Ham and sopressa
Bigoliwith duck sauce
Veal escalope with lemon sauce
Dessert
25,00 €
The Restaurant preserved by the years the refinement style and the cozy enviroment. The mood of the place and its organization in different halls allow romantic dinners for couples and groups of dining companions at the same time. During summer is possible to book a table outside.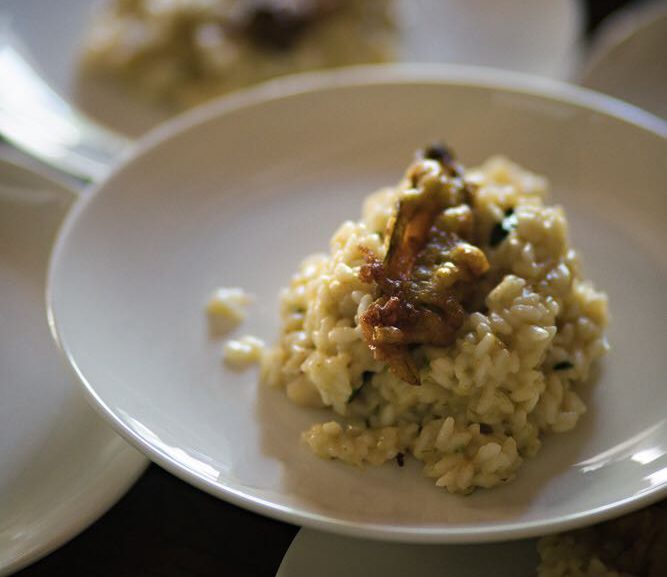 Ravioli with pumpkin 10,00€
Bigoli with duck sauce 10,00€
Season risotto (2p.) 10,00€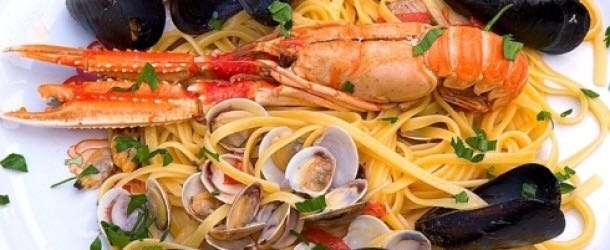 Spaghetti with sardines 10,00€
Paccheri with broccoli and king prawn 11,00€
Spaghetti with clams 10,00€
Seafood risotto (2p.) 10,00€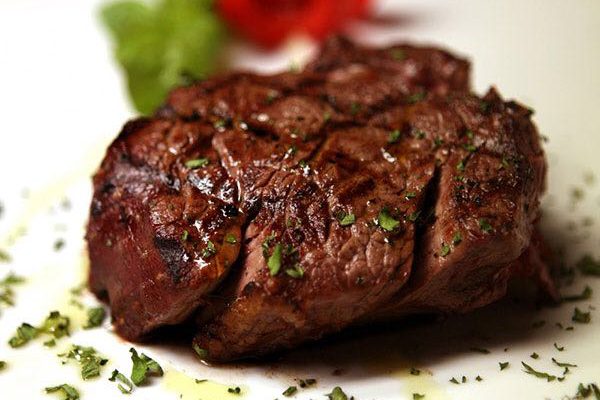 Veal escalope with lemon sauce 12,00€
Filetto with green pepper sauce 20,00€
Beef tartar 18,00€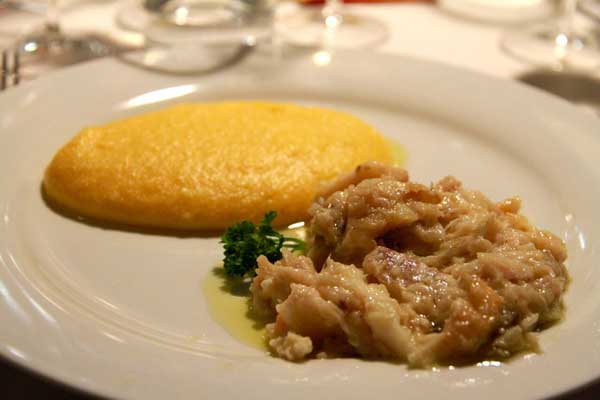 Cuttlefish 15,00€
Cod fish venetian style 16,00€
Turbot with potatoes and tomatoes (2p.) 18,00€
Sea bass with orange e pistacchio nuts

Sea Bass 16,00€
Sea Bream 16,00€
Scampi 18,00€
Turbot (2p.) 16,00€
Sword Fish 15,00€
Paillard 12,00€
Grilled fillet of beef 18,00€
Beef with balsamic vinegard 18,00€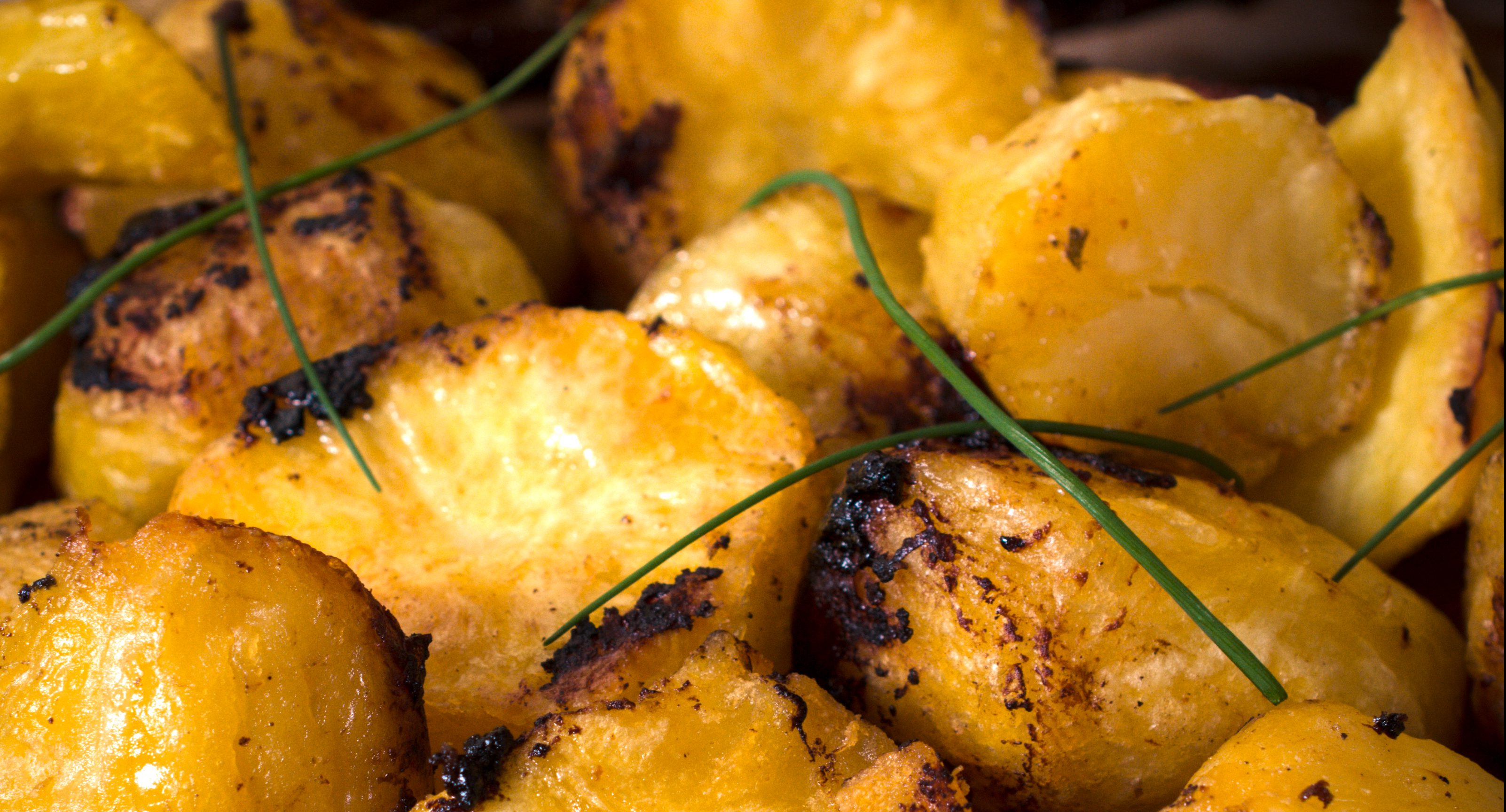 Baked Potatoes 5,00€
Seasonal Salad 5,00€
Mixed vegetables buffet 5,00€
Assortment of cheese 8,00€
Coperto: 3,00€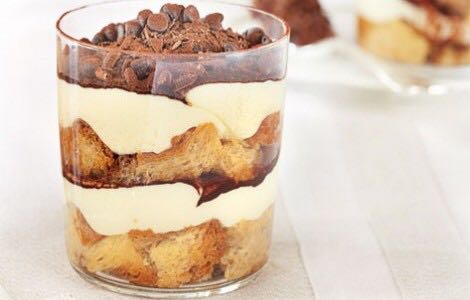 Lemon sorbet 4,00€
Ice cream 4,00€
Single serving of dessert 5,00€